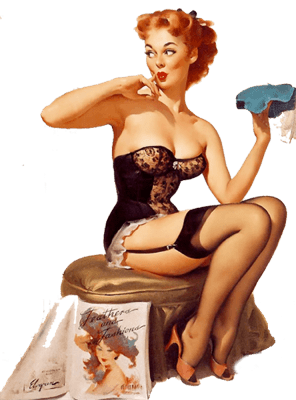 Workshop
Would you like to discover all the secrets of the ancient art of burlesque ? Do you like pin-up poses or would you like to dare with a new gestuality? Are you just courious?
Wichever your motivation is, come to discover the burlesque star inside you!
Open to everybody!
Gloves, feathers, glitter and paillettes, an enjoyable experience of femininity, seducion and irony.
The workshops are going to be conducted by professional teachers.
A unique trip, funny...of other times!

The School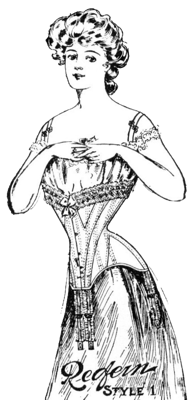 Designed for who wants to become a professional artist in buelsque and cabaret area.
Directed by the performer Vibrissa and held with the collaboration of qualified teacher, B&C School wants to train complete Burlesque perfomer.
The program is very rich and coprehend acting, history of live show, costume and hair style, music, dance, imporvvisation, creation of a show.
During the School, each student will create her/his own show. If the show has a good level, we're going to includ the perferomer in our events.
Limitated place.
To recive further info or our program:info@burlesqueverona.com